3 quick marketing tricks for your online shop
The eCommerce platform is constantly developing and expanding. If some time ago having an online store or website was an expensive pleasure, today it has become a necessity. Read our article: 5 REASONS TO START ECOMMERCE JUST NOW.
So which marketing tricks can you use for your online store to become a successful one? You will find out reading our blog.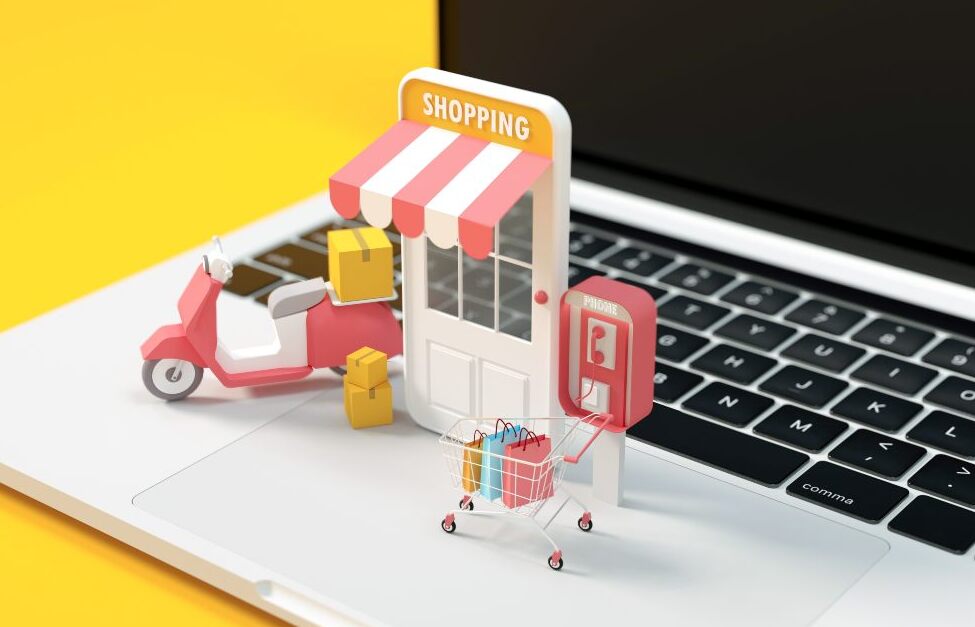 1. People usually look for social evidence before shopping.
If you have your own business, then you know that people imitate each other's behavior that means that they do what others do. Use this mindset of people to gain as many benefits as you can.
To grow your brand, unite with people whose opinion has an impact and weight on others.
First, make sure they are relevant to your audience and your potential audience is following them.
You can also post user-created content on your brand's social media pages.
Research shows that user-generated content gets 4 times more clicks than the average ad, with paying 50% less money per click.
2. Follow the trends and use them.
In the field of e-commerce, the leading positions of large brands are not stable, just like the rules in this field. They are always changing over time. One of the current trends is the placement of "transient" ephemeral content on the page. Ephemeral content is multimedia content that is only available for 24 hours and then it disappears.
Ephemeral content makes people want to see your content as soon as possible. Instagram Stories is a great tool for introducing your brand ideas in an interesting way.
3. Improving customer service leads to more sales.
Do you want your customers literally to adore your brand? "Make" the customer love you.
Create positive feeling in them from the very first contact with your customer, so that they leave as potential brand advertisers.
And here's how to do it.
Give them a small gift.
Simplify the functions of the site because using it should be as easy as possible.
Think about creating a mobile app to make the shopping process easier.
Get photos of the products from all sides 360 ° so that they are completely visible.
Describe the product in detail and present the benefits.