How to write the perfect Call to action
Digital marketing lives and dies based on the success of your Call to action (CTA).
Whether people will Bounce or Opt-out your Offer depends on your Call to action.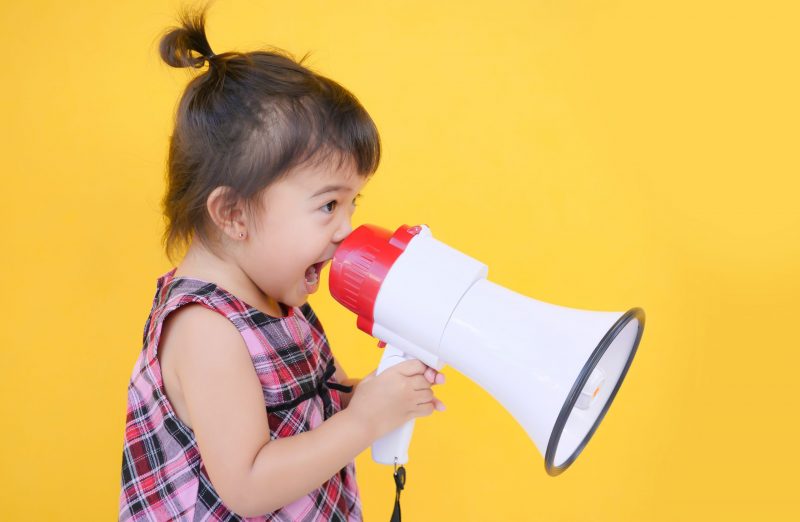 Knowing how to write a right Call to action that hooks your audience interest is the key to success.

The best way to motivate your audience for Call to action is by creating FOMO impact: this term means Fear Of Missing Out.
FOMO could trigger many human emotions.
Panic: if I miss out, I will not get this offer again.
Pride: I got it at a better price than others did.
Comparison: as all my friends have it, I should also buy it.
Curiosity: is it amazing? let's check it out.
Commonly used FOMO lines:
For a limited time only.
Available to the first 100 customers.
Order within 24 hours to avail of the discount code.
Words that trigger FOMO:
Last Chance.
Expires Soon.
Ends Tomorrow.
Limited Time Only.
One-Time Offer.
Limited Supply.
Only A Few Left.
Exclusive.
Secrets.
Special Offer.
Limited Spots.
Members Only.
Subscribers Only.
Call-To-Action For Instagram:
CTAs FOR ENGAGEMENT & Growth:
Like this post
Comment below
Save for letter
Follow Me
Tag a Friend
Turn On Post Notifications
CTAs FOR Leads & SALES:
Send Me A DM
Click The Link In Bio
Call Me
Email Me
Buy Now
Subscribe To
Register Now
Was this article helpful? Don't forget to share your opinion.